All prices include postage and packing to mainland UK ONLY
We use Paypal to take payment online however you don't need a Paypal account to make payment.
3 Bottles of TickleBerries
ENGLISH ARONIA BERRY JUICE (100%)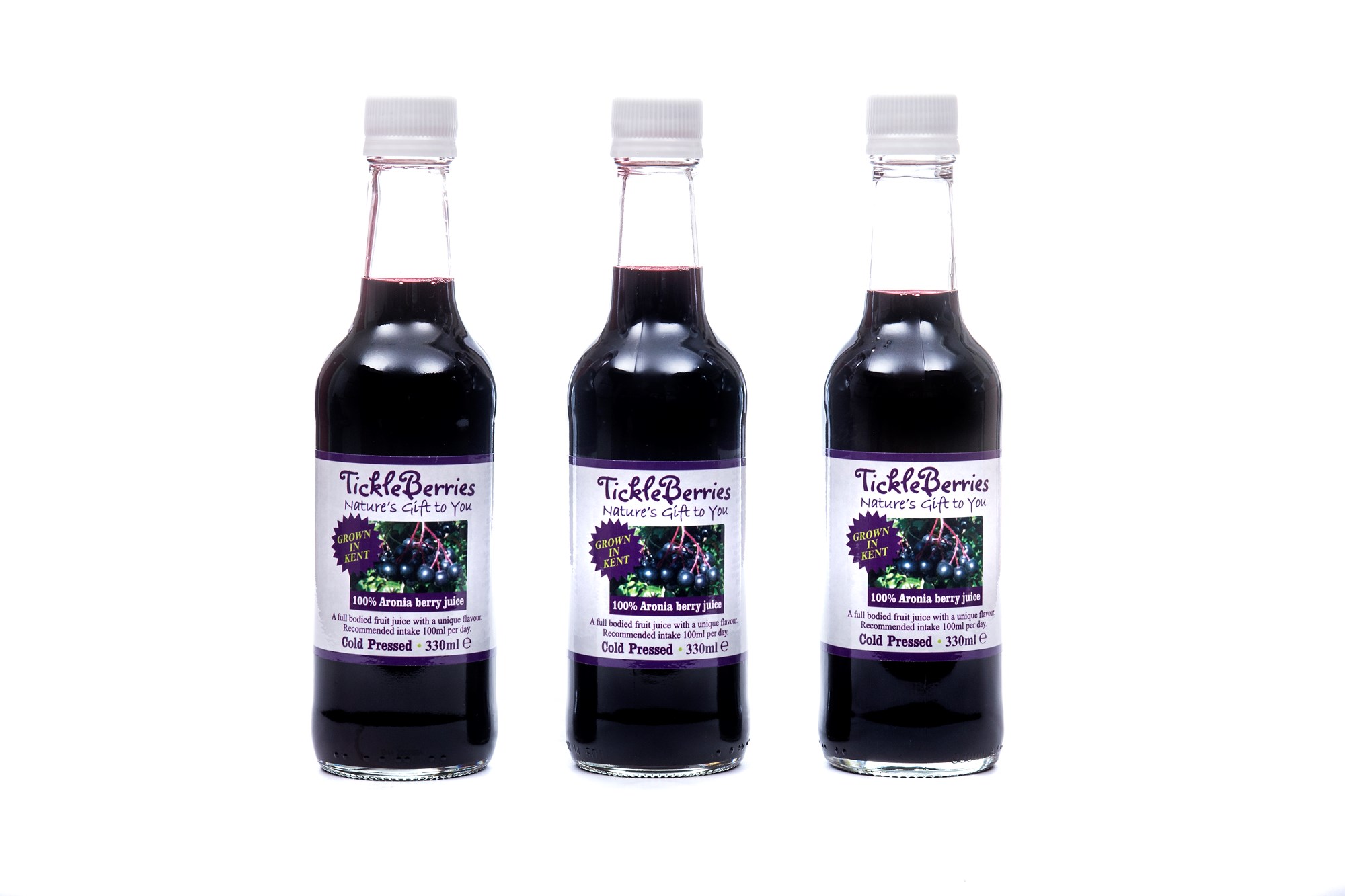 3 x 330ml glass bottles sent direct to you.

FREE 50ml SOLO CUP WITH EACH JUICE ORDER
£19.99
Enjoy its unique properties and flavour
ENGLISH ARONIA BERRY JUICE (100%)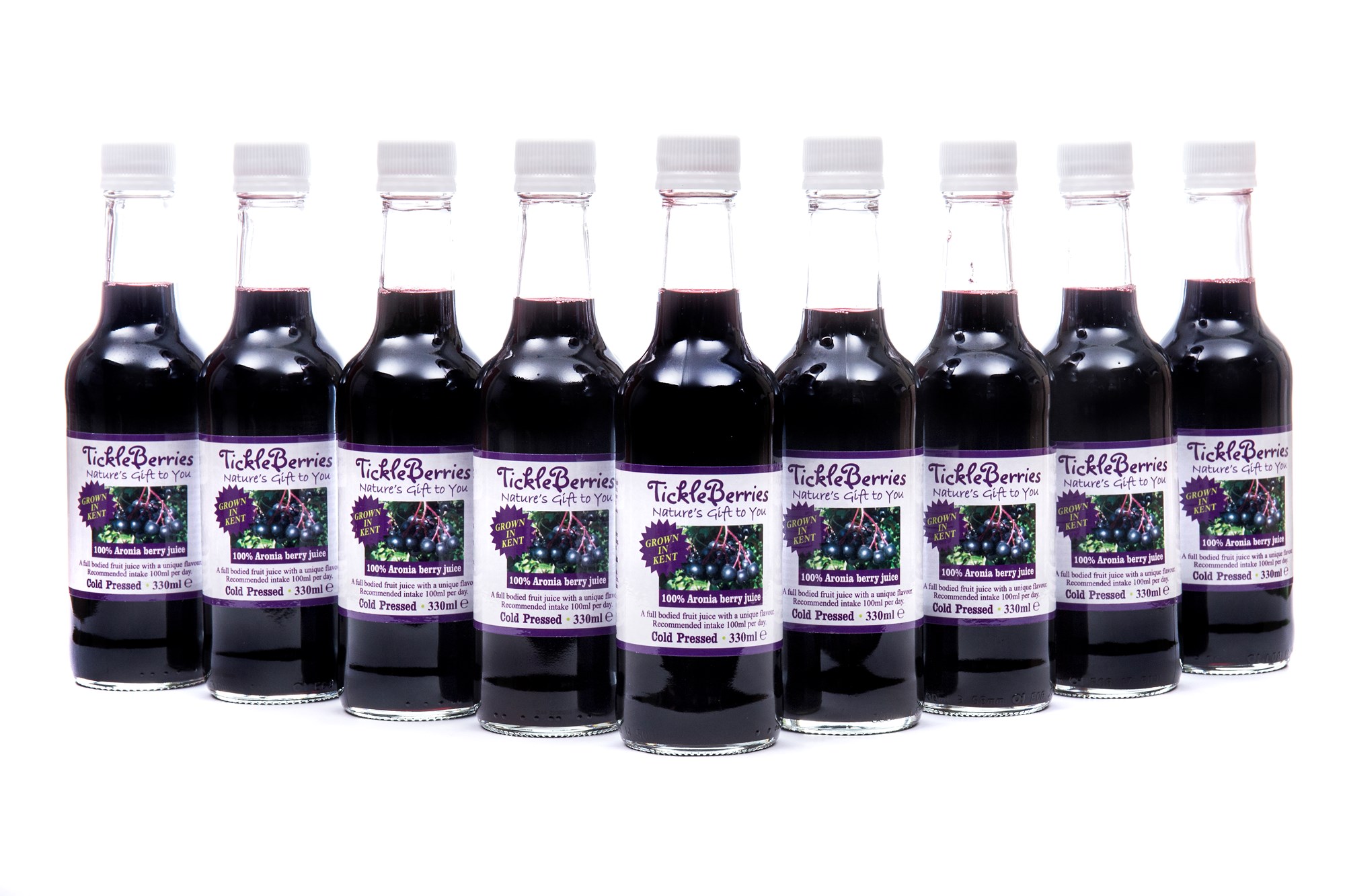 9 x 330ml glass bottles sent to you in 3 packs of 3 bottles.

FREE 50ml SOLO CUP WITH EACH JUICE ORDER
£44.99
A little and often is the best way to take Aronia Juice
3 x 1.5 litre pouches of
TickleBerries (4.5 litres!)
ENGLISH ARONIA BERRY JUICE (100%)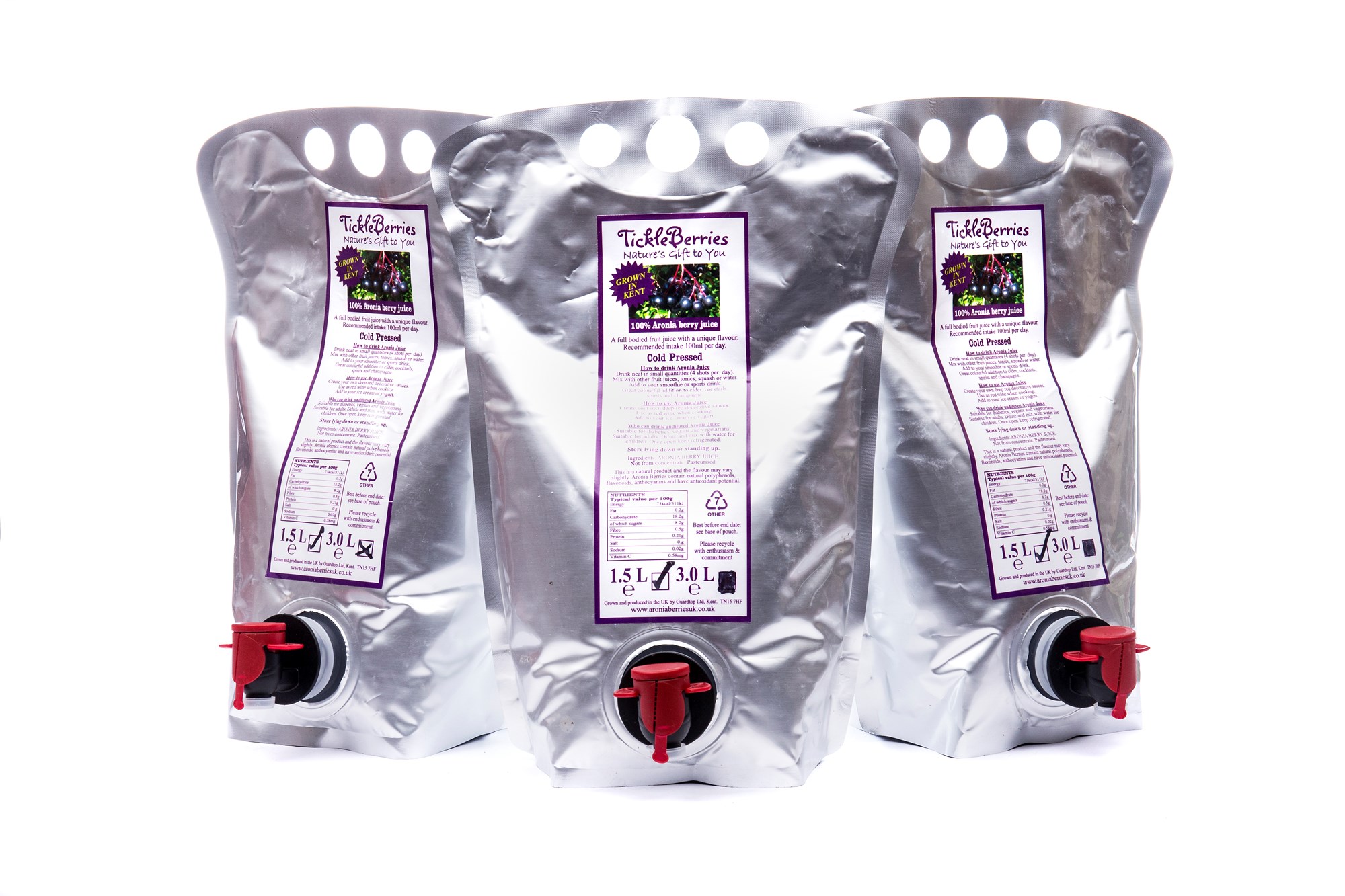 FREE 50ml SOLO CUP WITH EACH JUICE ORDER

BULK PURCHASE PACKS;
3 x 1500ml plastic pouches sent to you.
Ideal for our regular users.
Can be stored lying flat or standing up.

PLEASE RECYCLE WITH ENTHUSIASM AND COMMITMENT.
£52.99
Always available for you to drink at any time during the day.
Makes you feel really healthy.
TickleBerries
FROZEN ENGLISH ARONIA BERRIES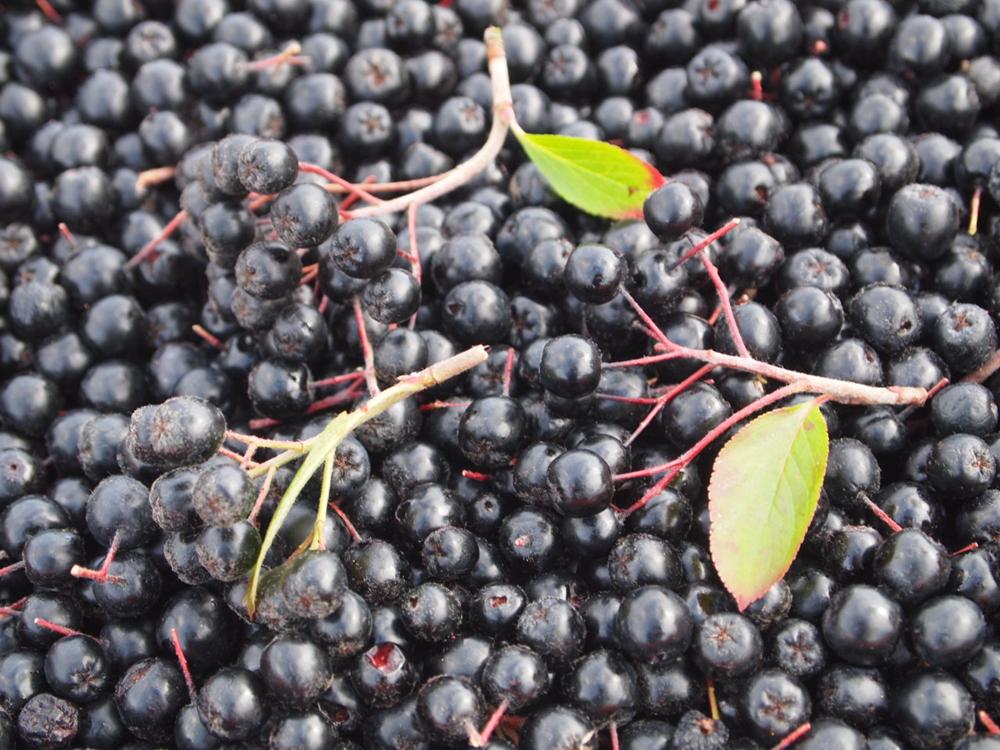 1.5kgs of FROZEN ENGLISH ARONIA BERRIES.
The berries are "as-picked" straight from the bush, they have not been graded, washed or sorted and, as such, they represent the true spectrum of aronia berry shapes and sizes. They can be refrozen several times
£21.99
Available all year round
TickleBerries
STARTER PACK
TWO x 330ml bottles of 100% pure ENGLISH Aronia Berry Juice, plus 400g of frozen ENGLISH Aronia Berries AND a 40g sample pack of semi-dried berries.
FREE 50ml SOLO CUP WITH THIS ORDER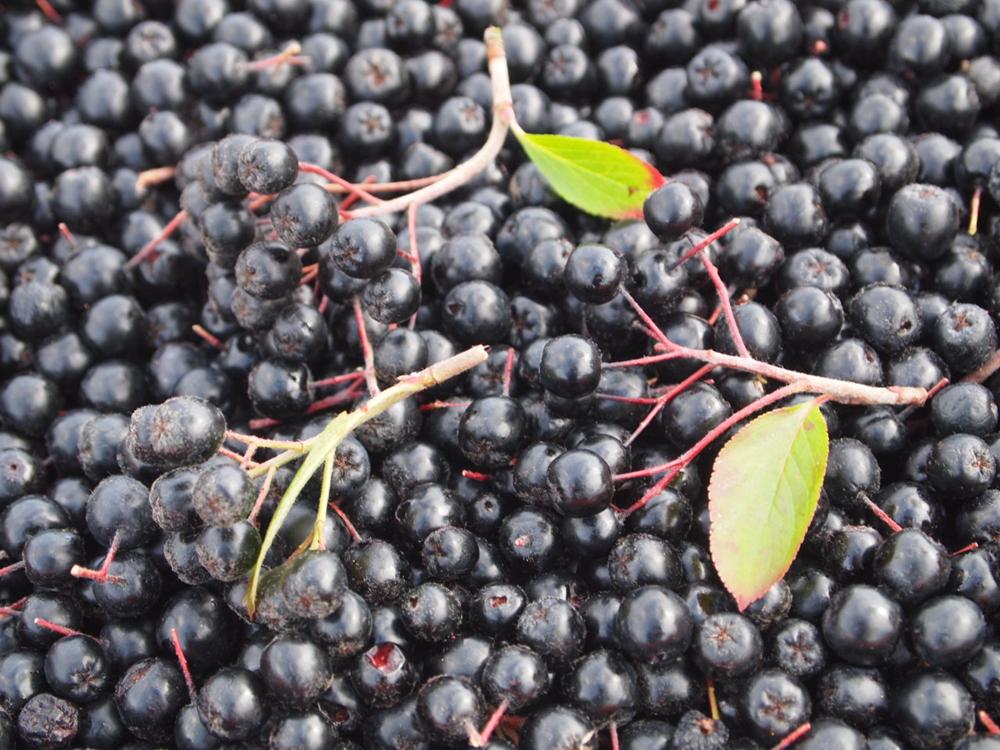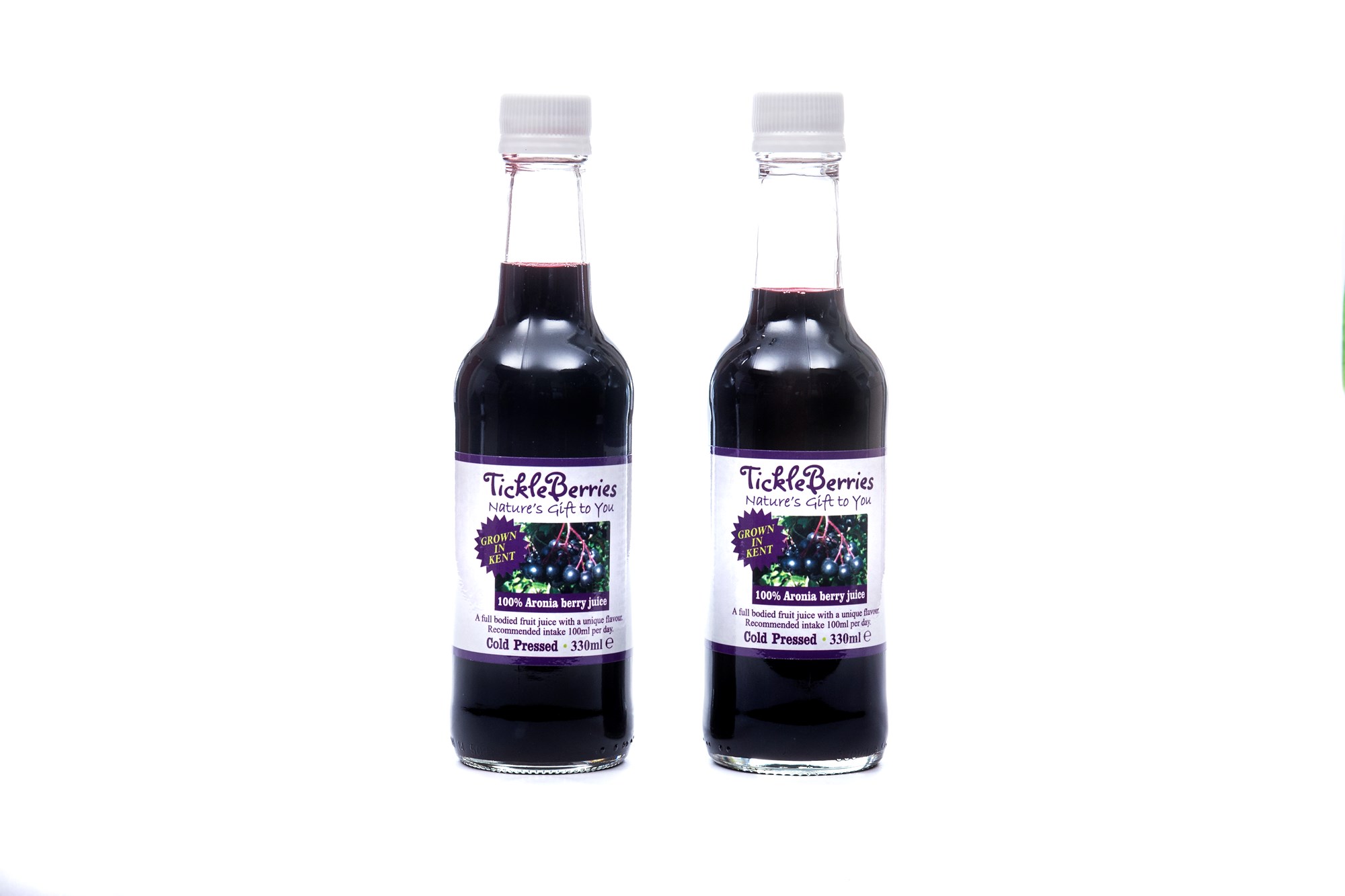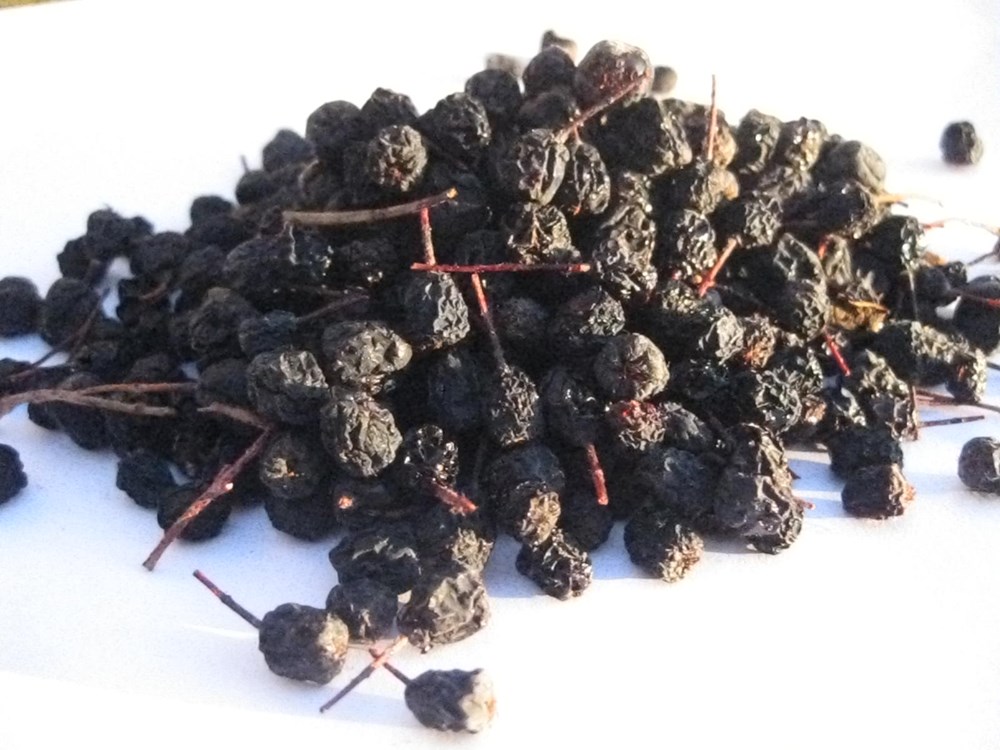 £14.99
Its time to add ARONIA to your healthy life style choices
TickleBerries
SEMI-DRIED ARONIA BERRIES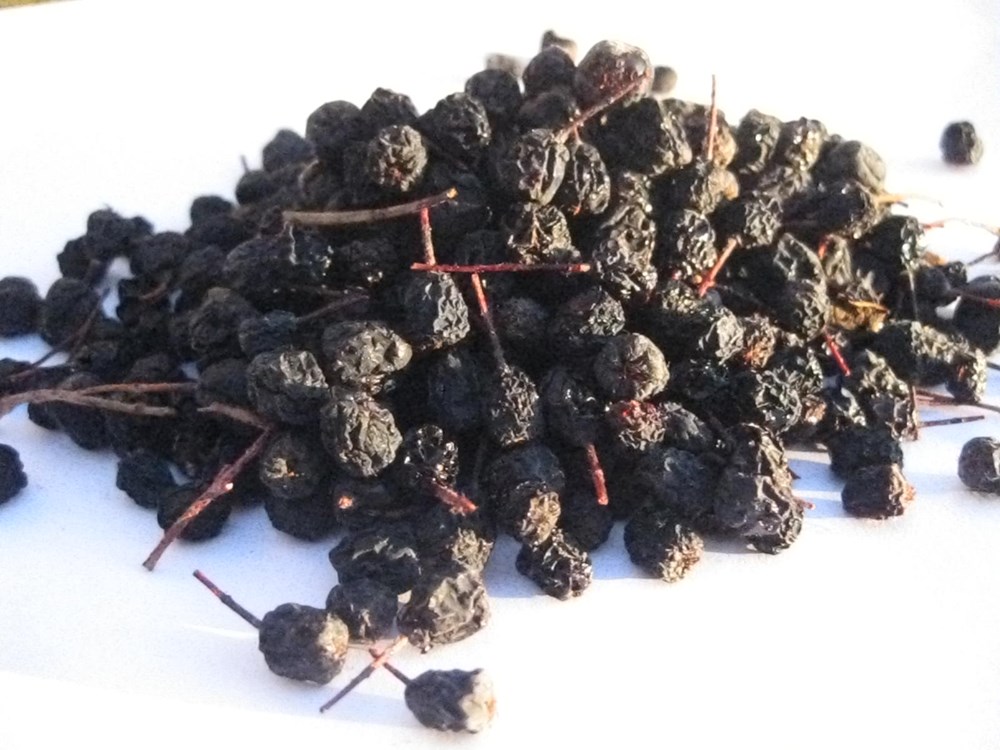 150g of SEMI-DRIED ARONIA BERRIES. These berries have been slow dried at 42 degrees for 40 hours. They are chewy, full of flavour and very high in fibre. The fibres are from the berry skins and are an excellent part of a healthy balanced diet. Eat as a snack or use for cooking.
£4.49
Lots of chewy fibres
TickleBerries
Special orders panel
This panel is only for customers who wish to place a special order and who have agreed a quantity and price with Andrew.
FOR SPECIAL ORDERS AND QUOTATIONS ONLY
To order and pay for your goods please click on the link below.
This link will allow you to enter the agreed price and then allow you to describe your order by adding a note.
Special notes:
POSTAGE RATES APPLY TO UK MAINLAND ONLY. ORDERS FROM ABROAD ARE VERY WELCOME BUT EXTRA CHARGES WILL APPLY TO COVER POSTAGE COSTS. PLEASE ASK FOR OVERSEAS CHARGES BY E-MAIL BEFORE ORDERING.
We use Paypal as a secure method of payment. We do not accept card payments over the phone.
Cheque Payments.If you prefer to pay by cheque please make payment to Guardtop Ltd and send it to our address at; Johnsons Farm, Butchers Lane, Ash, Nr. Sevenoaks, Kent . TN15 7HF.
Please remember to state your name and the dispatch address that you want the goods delivered to!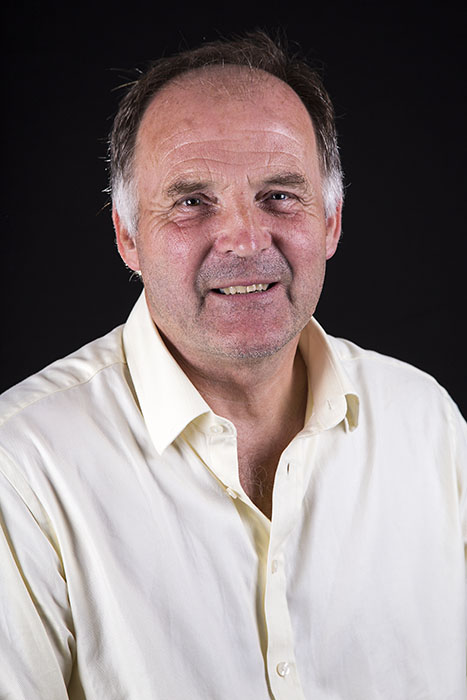 For all enquiries about plants, pricing, purchasing and products, please email.
We aim to answer your enquiry within 24 hours. Postage rates, when included in the price are for UK mainland only.

" Thank you for purchasing our juice and aronia berry products.
It is much appreciated".
Best regards, ANDREW